Spindle Candle Elle - White
Sign in to see prices
Add some character to your home with these unique silhouettes inspired by the process of wood turning. Whether used as decorative adornments or a practical means of spatial illumination, this candle is imbued with personality that radiates. Made from a blend of 50% soy and 50% beeswax. The perfect gift for your home or hostess gift.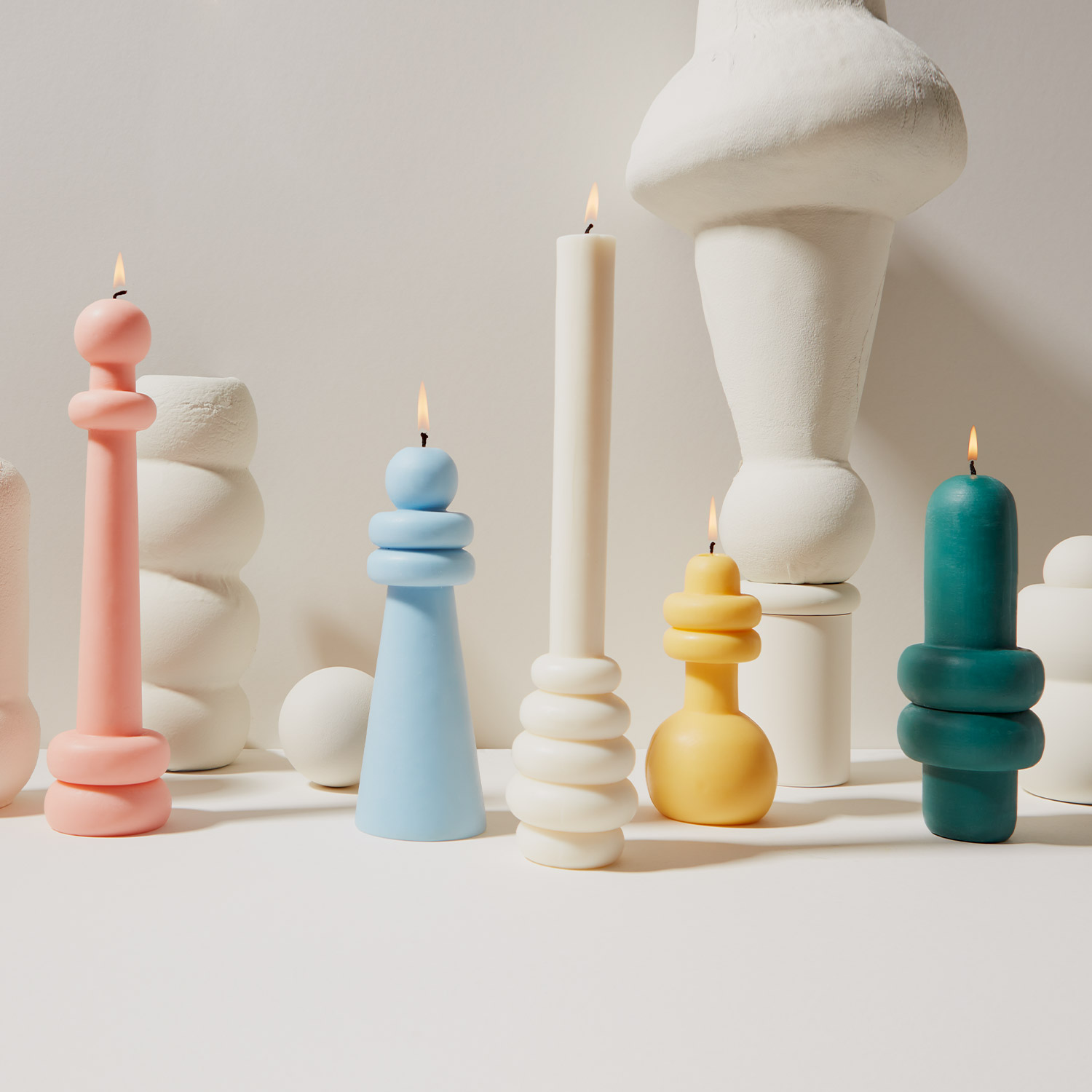 Product Information
Dimensions: 3" W x 12.4" H (7.5cm x 31.5cm)
Weight: 15.5oz (440g)
Burning time: Approximately 48 hours
Materials: 50% beeswax / 50% soy wax blend
Scent: This candle is unscented
Packaging: Comes in a beautifully designed eco-friendly gift box
Made in China
Designed by Carl Durkow
Safety warning: Burning on a flameproof plate or tray is suggested.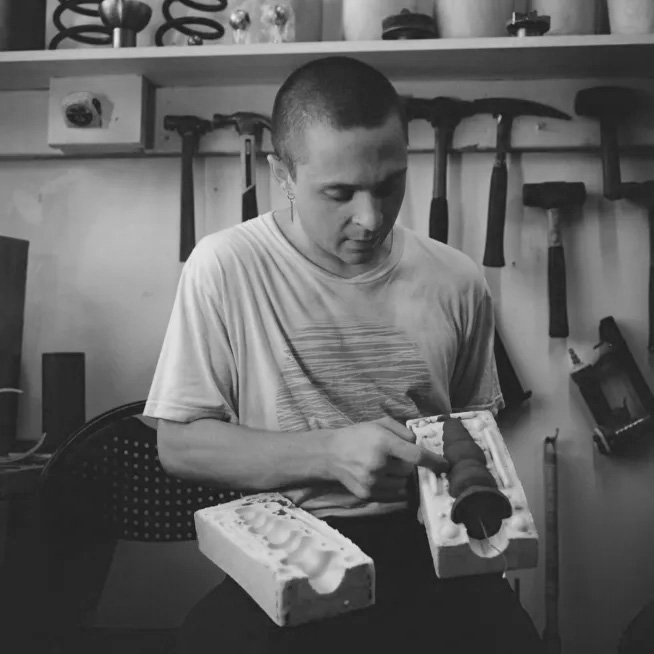 About the designer
Carl Durkow is a product designer and maker of candles working from his Philadelphia-based design studio. He focuses on making distinctive objects to be lived with and cared for, such as this range of striking silhouettes.