Twist - Pink
Sign in to see prices
The twist candles use the flexibility of wax. Candles are usually straight and therefore need a base. In this project the designer combined both base and the candle in a single material shape. 
By bending and twisting candles a new typology appears combining form, function and fun.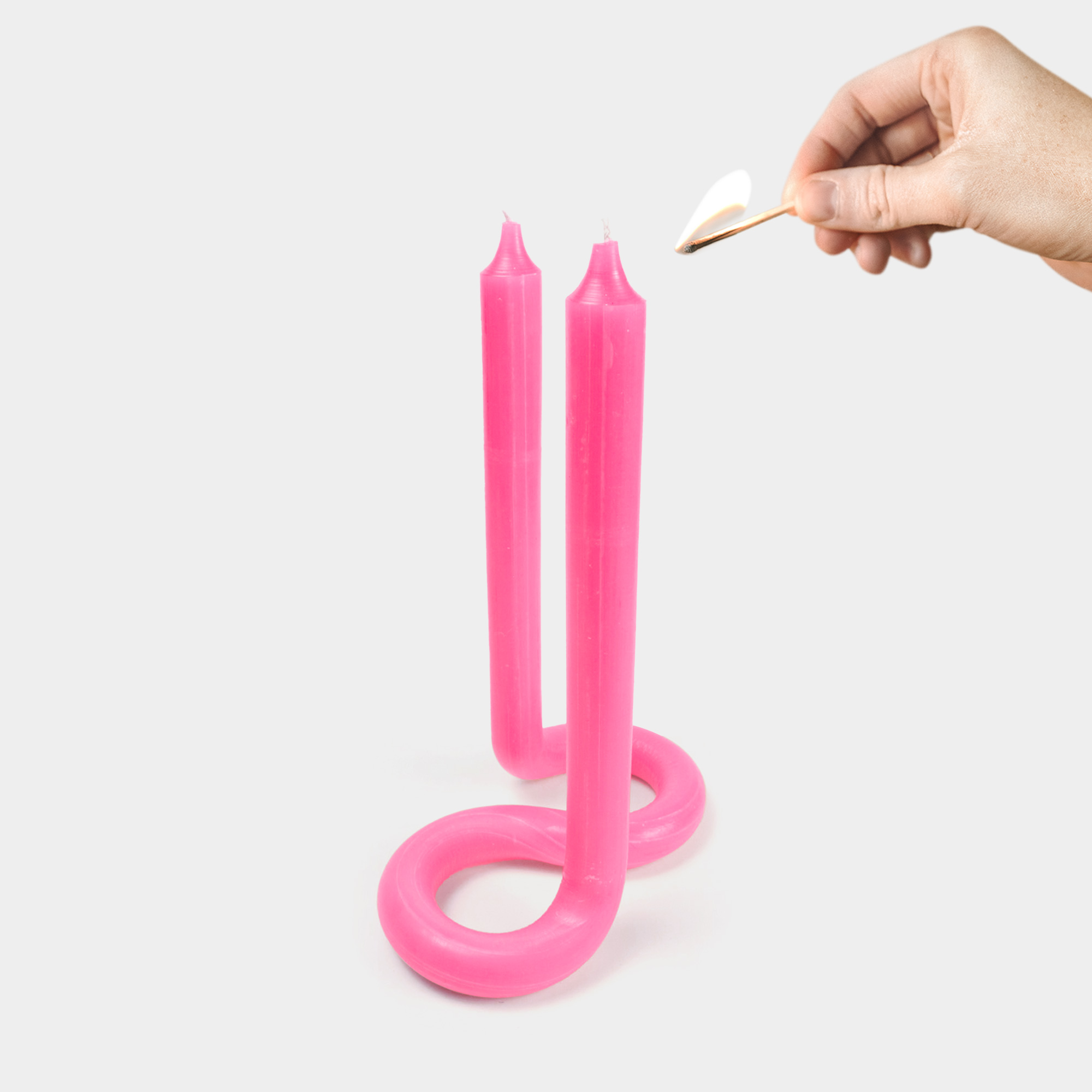 Product Information
Dimensions: 9.45 x 3.93 x 6.89 inches (24 x 10 x 17.5 cm)
Weight: 0.60 lbs (270g)
Burning time: Approximately 10 hours per end
Materials: Paraffin wax, cotton wick
Scent: This candle is unscented
Packaging: Comes in a beautifully designed eco-friendly gift box
Made in the Netherlands
Designed by Lex Pott
Safety warning: Burn both wicks at the same time and on a flameproof base. Twist Candles may deform if placed near heat or in the sun for extended periods of time.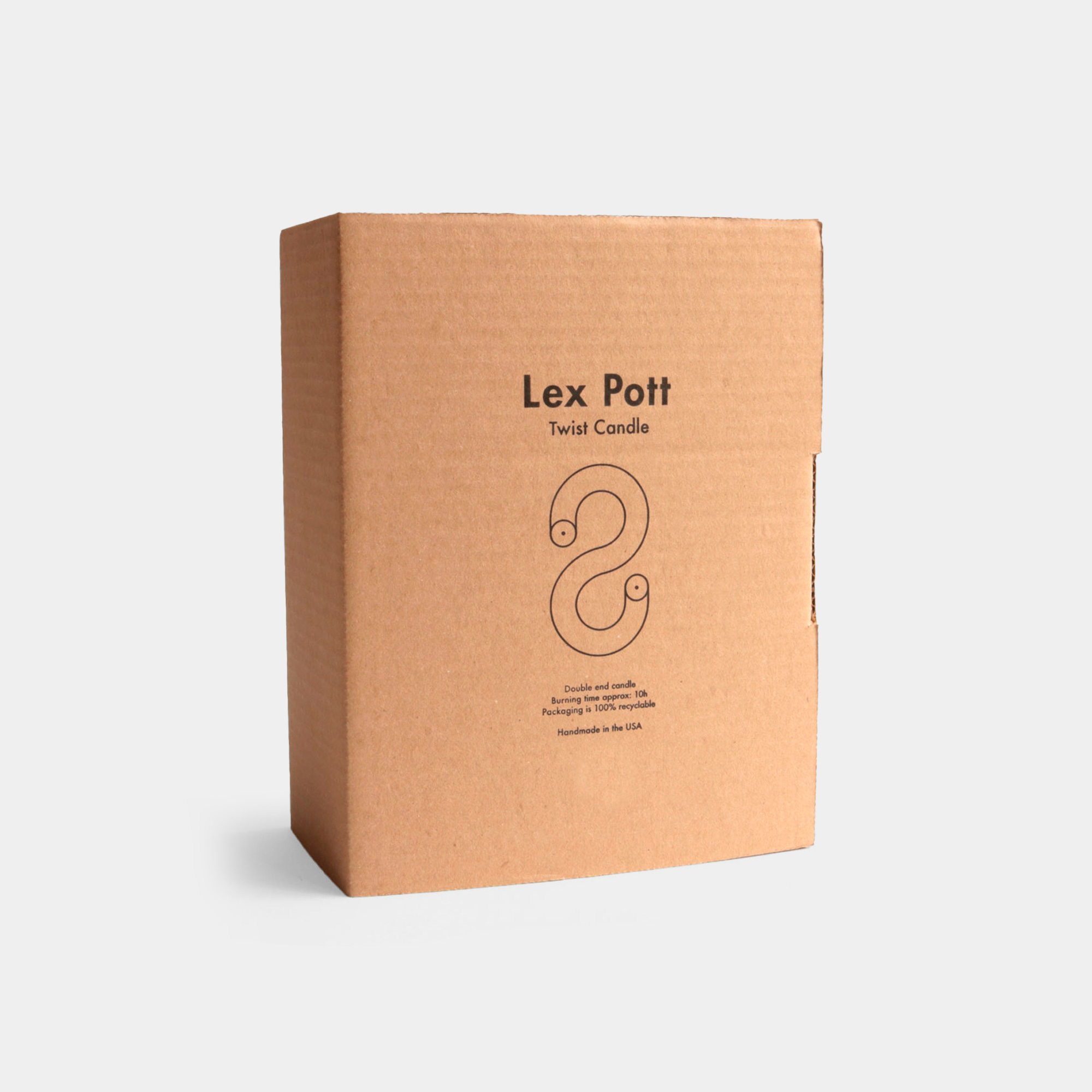 Packaging
Did you know our packaging is eco-friendly? It is 100% recyclable, reusable and made from recycled materials.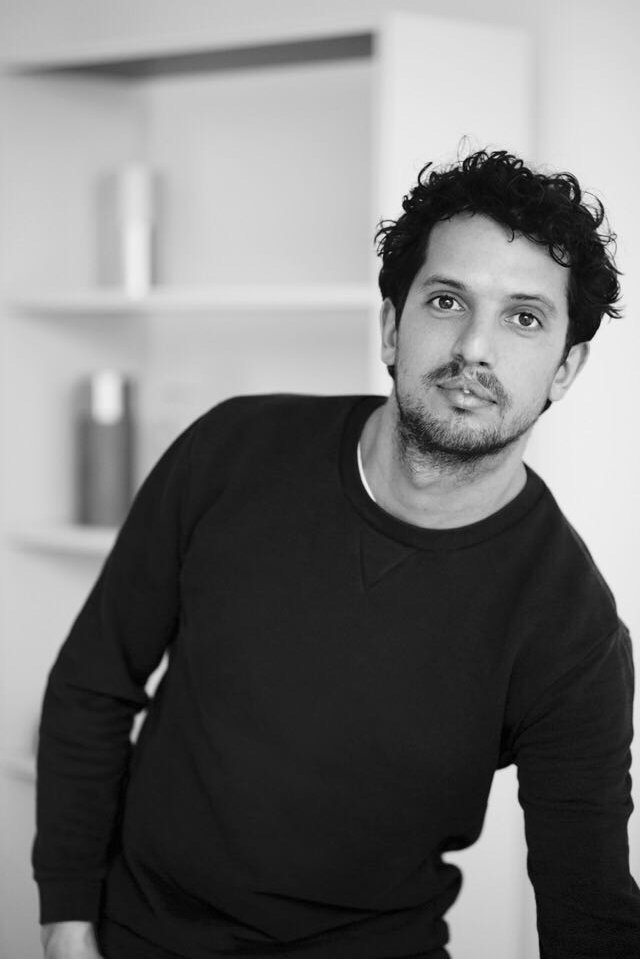 About the designer
Lex Pott (1985) employs a raw and intuitive method. He does not hide his designs under indirect layers, but reduces them to their very essence. Pott works from his design studio based in Rotterdam. He graduated in 2009 at the Design Academy Eindhoven.